TMJ Disorder Management in Surrey BC
Although the exact cause of a person's TMJ disorder is somewhat difficult to determine, you can still seek some relief. Your pain may be genetic, due to arthritis or it may be a result of a jaw injury.
Whatever the reason behind your TMJ disorder, the pain and discomfort can be managed and relieved with treatments such as physiotherapy. Surgery is often not required unless your condition is too bad.
Are you looking for TMJ disorder management in Surrey BC? All-Pro Physio is one of the best clinics in Surrey BC which can diagnose and treat TMJ disorders. If you are suffering from pain in your jaw joint and muscles that control your jaw movements, immediately get in touch with our expert physiotherapists in Surrey BC.
We can help you in managing and relieving TMJ pains even if your pain is chronic. We, at All-Pro Physio, have a unique approach towards TMJ disorder management. We like to work as a team with our patients thus, we ensure that we have a proper understanding of the case and can help you in improving your conditions.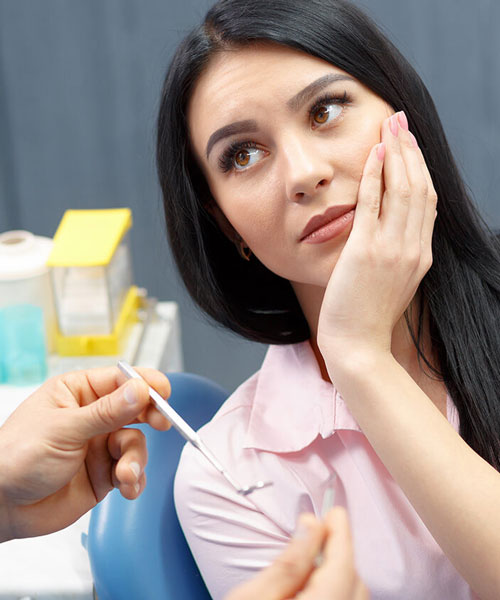 Benefits of TMJ Disorder Physiotherapy Treatment
If you are looking for TMJ disorder management in Surrey BC, then please get in touch with All-Pro Physio right away. Alternatively, you could also use our online booking system to make an appointment with us within a couple of clicks.