[transitionslider id="2"]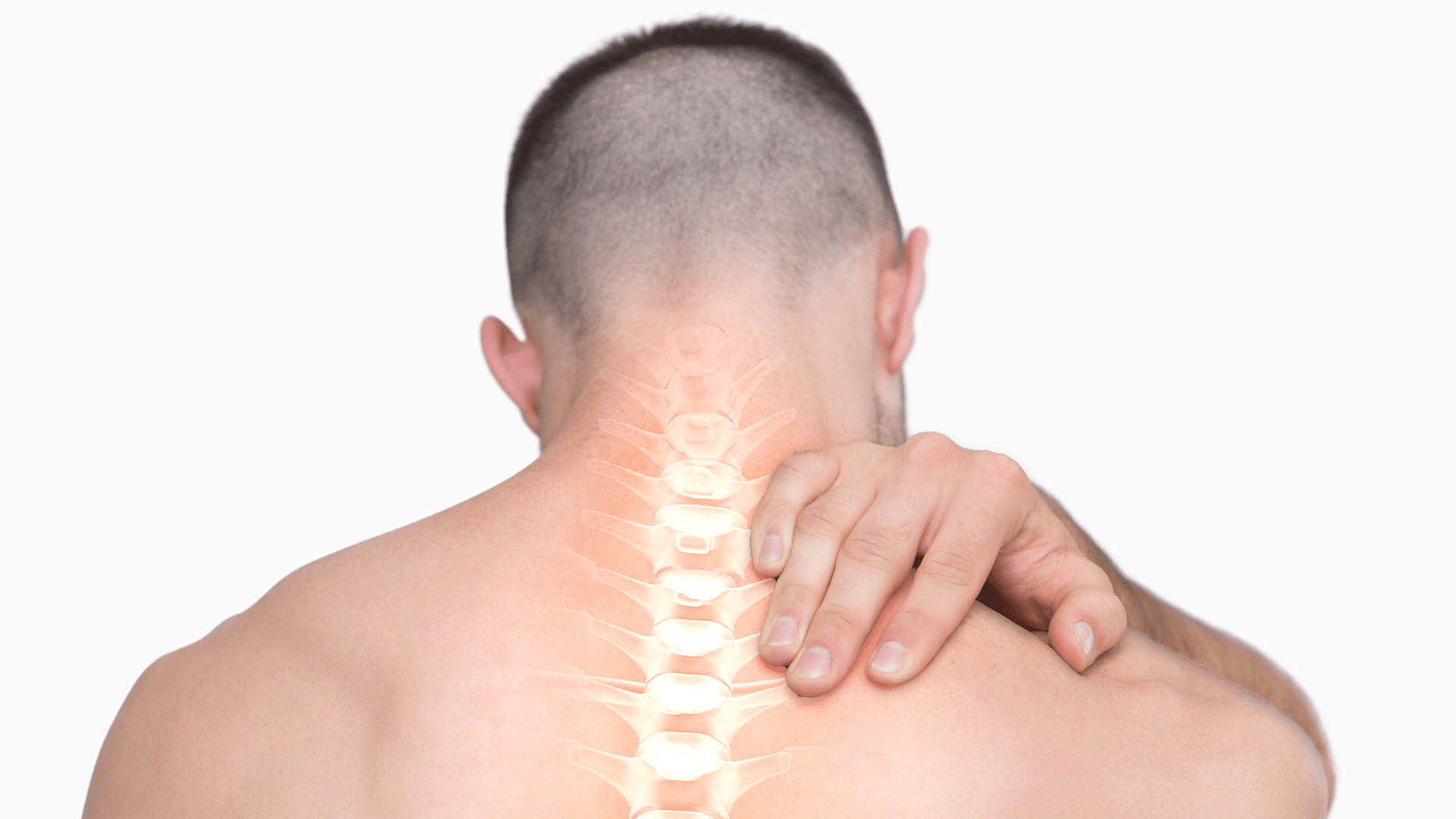 Full 1
Best Physiotherapy in Surrey BC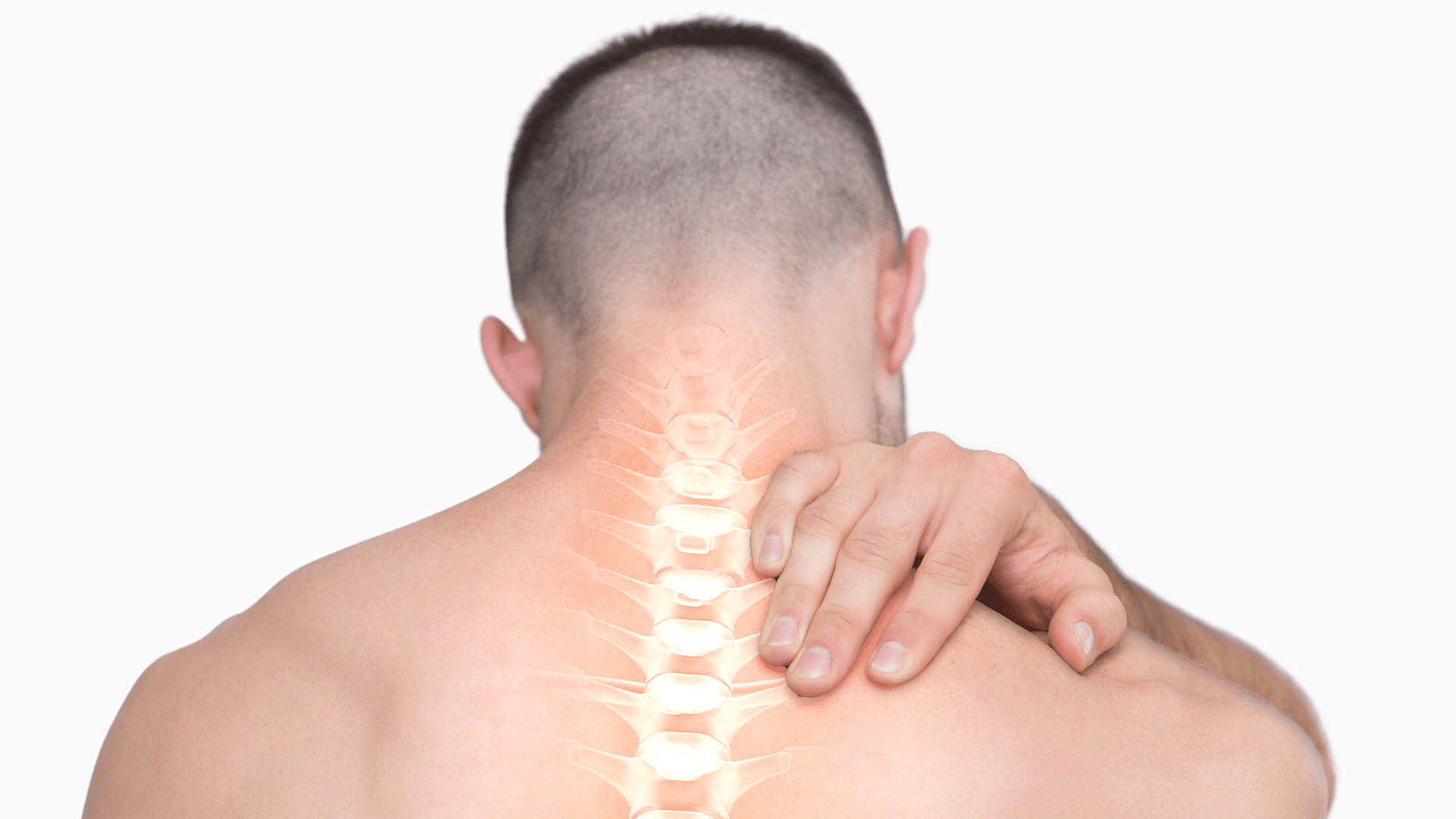 Full 2
Assist you Live the lifestyle you choose!
Back and Neck Pain Treatment
Full 3
Relive pain, recapture life
Say bye to chronic back pain

Best Physiotherapy Clinic in Surrey BC
Are you looking for a professional Physiotherapy Clinic in Surrey, BC? We recommend that you must visit an expert practitioner of All-Pro Physio for the best physiotherapy services. 
All-Pro Physio is a leading & committed to perfection in the assessment and treatment of injuries and an advanced physiotherapy center. We're a group of expert physiotherapists in Surrey BC specializing in the services like Back Pain Physiotherapy, Vestibular Rehab, Shockwave Therapy, and Motor Vehicle Injury.
Other physiotherapy services we're experts in are TMJ Disorder Management, Taping Therapy, Telehealth Treatment, Soft Tissue Release, Electrotherapy, Concussion Rehab, Shoulder Physiotherapy, Chiropractor, etc.
We treat each of our patients as a unique individual and tailor intervention strategies based on ongoing research and proven therapeutic approaches.
We strive to provide one of the most affordable and best treatments possible and we are proud of our professionals. This is why you should choose us for the listed points below.
If you're going through any kind of injury or pain in the body, we are here to assist you. Visit our Physiotherapy Clinic in Surrey, BC now.
Why People Choose Our Clinic?
Why Choose All Pro Physio?
We Provide Essential Physiotherapy Services Surrey BC
Vestibular rehab is an activity-based treatment program exclusively designed to help the patients with vestibular disorders ...
Active Rehab is a personalized training program that helps you recover from motor vehicle accidents as quickly as possible.
Are you looking for shock wave therapy in Surrey BC? We got you covered. Shock wave Therapy is a non-invasive way of ...
Dry needling is a physical therapy to treat neuropathic pain and myofascial pain. At All-Pro-Physio, we provide (FDN) ...
A concussion is a traumatic brain injury that can be caused by a bump, a violent jolt or a sudden, unexpected blow to your ...
Undergoing a surgery can affect you at a lot of levela. You may experience severe emotional, physical and psychological effects.
All-Pro Physio's professional physiotherapists are dedicated to providing clients with the best patient-centered treatment possible. All-Pro Physio is started With the mission to provide freedom of movement, strength, and mobility. We help them live their lives most comfortably and painlessly. 
Our experienced physiotherapists, chiropractor, massage therapist, and kinesiologists work together to achieve the goals. Our staff has the extensive knowledge and years of experience to assist individuals who have suffered injuries as a consequence of vehicle accidents, sports injuries, work-related injuries, chronic pain, or aging.
All Major Extended Care Service Providers Will Be Directly Billed by All-Pro-Physio.
Our qualified physiotherapists have got you covered..
Excellent service and exceptional care. You will love your experience at All-Pro Physio. Try our therapies and feel that touch of care. Most of our patients have shown significant improvement just after the first treatment.